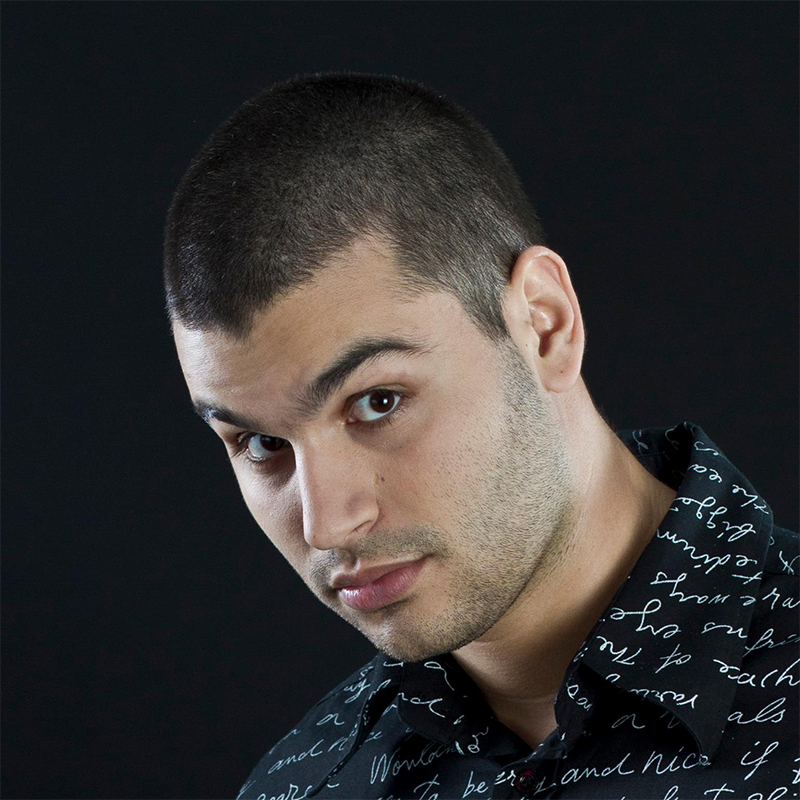 Hello, 
My name is Svetozar and you've probably visited this site to see my photos. Now, since you're here, let me tell you my story.
I've been into photography since my university days but I still believe that it's not possible to master this art completely, so every new photo taken is in fact a new precious lesson learnt.
 One of my favourite sentences which I heard at the beginning of my career as a photographer is: "There is a second chance for everything you do wrong in life except for the first time." As a photographer, I have found in this sentence an enormous motivation to search for the best position from which I could see that "first time", whether it is the first kiss, smile or a hug… In the same time, I try, with a help of my camera, to give a unique dimension to your important and inimitable life moments.
Thanks to a great team of people around me, we are able to meet almost all our clients' needs, whether it's intimate weddings with a few of your closest people, all the way to mass multi-day celebrations, in different locations.
Enough about me! The rest of the story will be told by my photos and I'll be glad to receive your feedback. If you have any idea that could help my photos to be more beautiful or you simply wish to be a model, please let me know, I'll be more than happy to hear your story.
Finally, you can check out my profile, as well as reviews, on the leading local portals that address the topic of weddings.